OUR WORK
Las Marias is on the mission to create global awareness as well as help the disadvantaged people in impoverished areas of Argentina. Our volunteers work on the ground to provide all necessary support to the people in the region.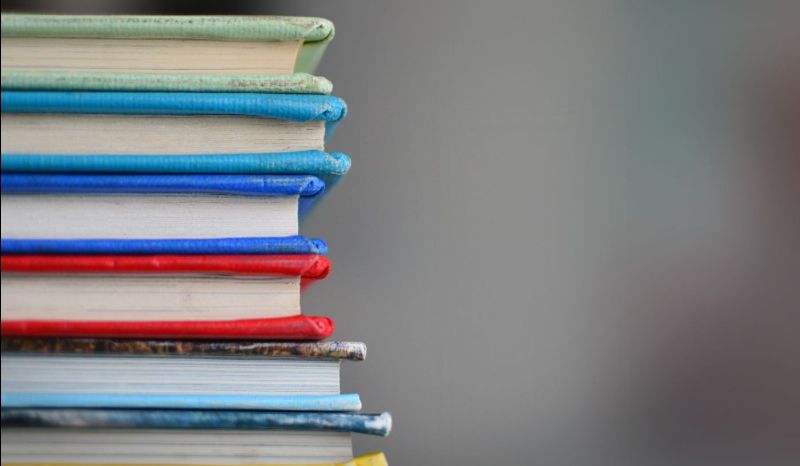 Education for Children
Underprivileged children in Chaco, Argentina are facing basic challenges. Las Marias has launched a project to work with children and prepares them for future, by educating them, and teaching them important skills. In order to uplift these tribes from extreme poverty, it is very important that every child has the basic education.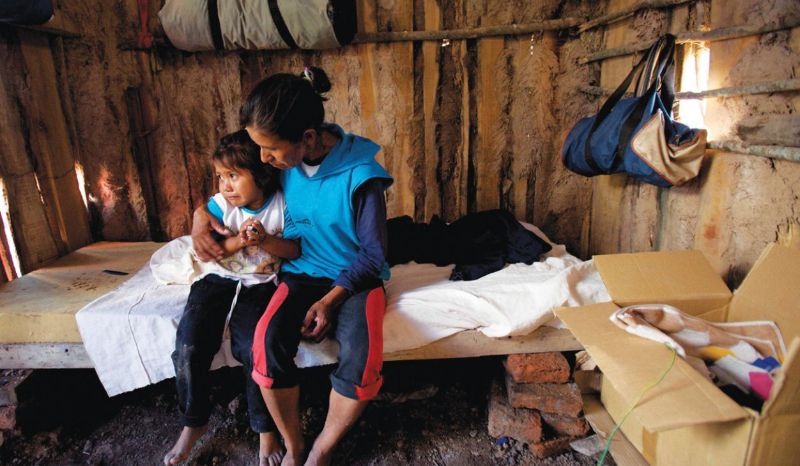 BASIC HEALTH CARE
Chaco natives suffer from adverse health conditions owing to mainly two reasons –first the lack of education and thus lack of awareness; and second the unwillingness to lose a day's wage in order to reach the nearest medical facility. Healthcare for underprivileged, which is a desperate need, thus remains unaddressed. Las Marias programme will provide free healthcare services to children and families.
Become a
Volunteer
Help spread awareness around the plight of impoverished people of Argentina
Make a
Donation
Join an unstoppable community of givers and ensure more people can survive and thrive.